RESOURCES FOR
OUR SPA OWNERS
Our Services and Resources
Are you the proud owner of an indoor or outdoor hot tub? Get the most out of your spa by ensuring that it's operating in the best condition possible. Our experts can facilitate and perform maintenance services to keep the water sparkling and jets running, so you can get back to enjoying your hot tub. For everyday care, use and maintenance, browse through our owner resources below or take a look at some of our most frequently asked questions here at Backyard Spa & Leisure in Fresno.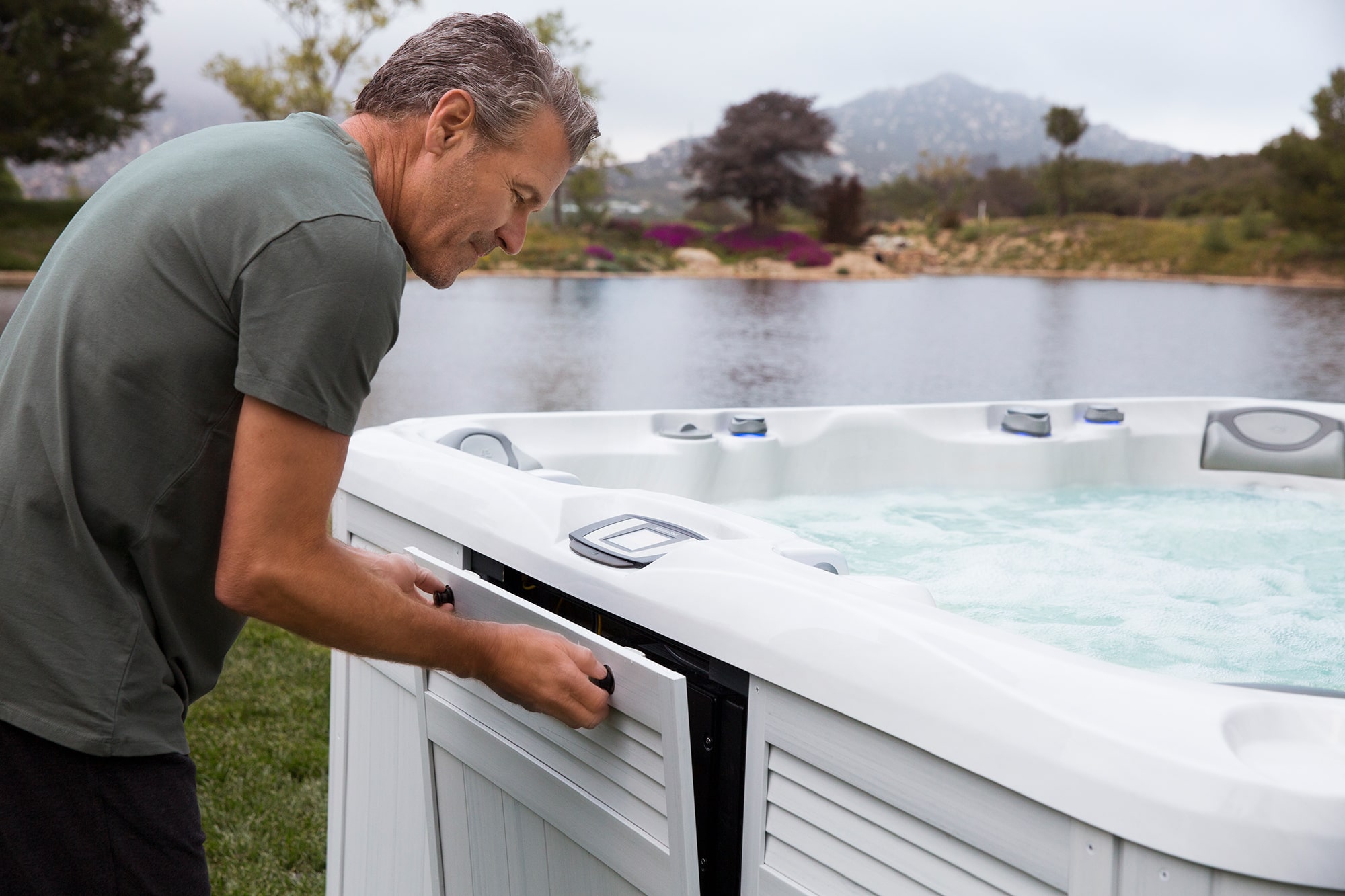 Our experts have the training and experience to get to the bottom of your problems. Their goal is to provide you with quality hot tub service to get your spa up and running as quickly as possible.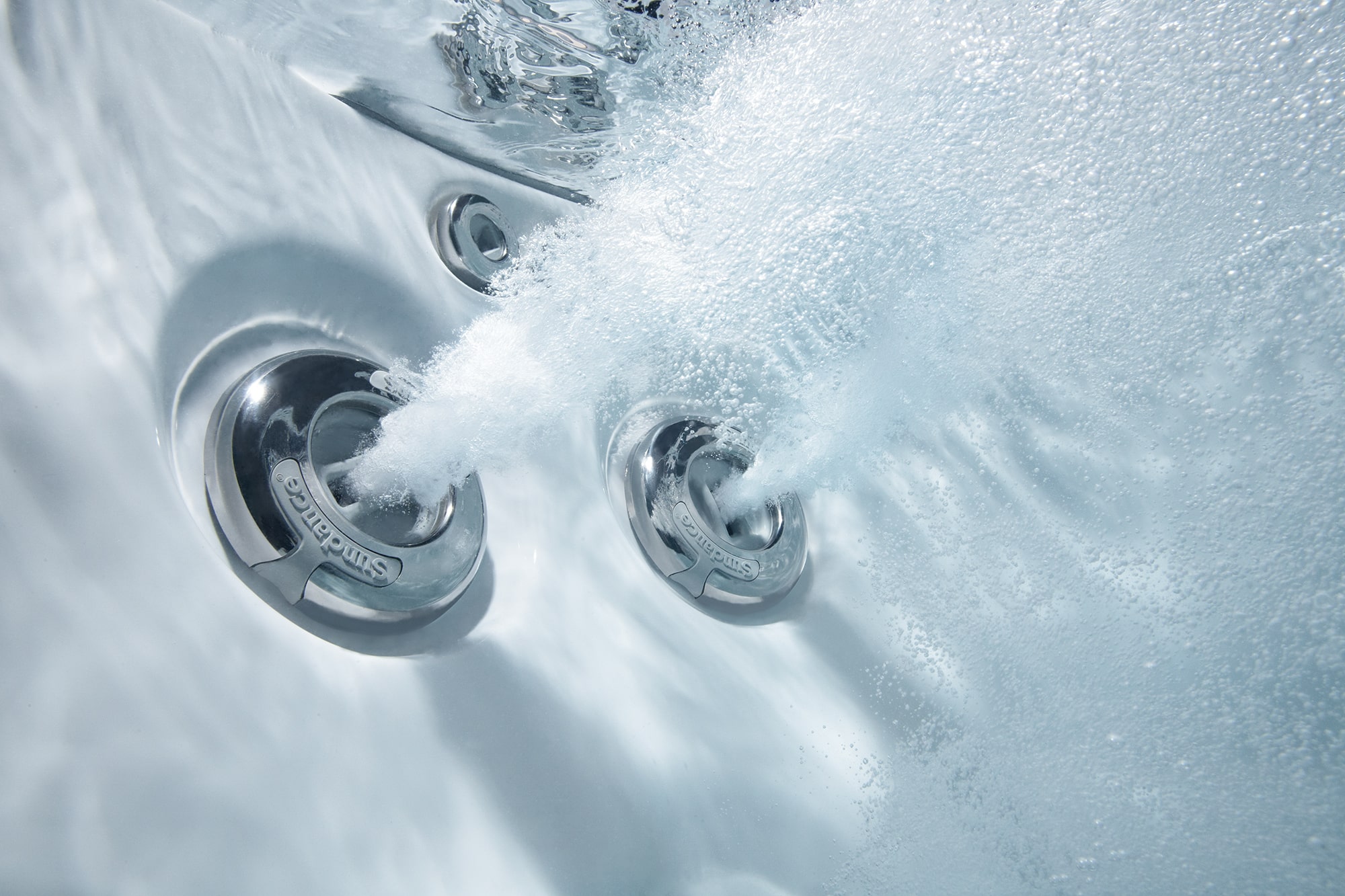 Find the information you seek quickly and efficiently with our resource section. From brochures and delivery guides, to manuals, warranty information and more, our resource center has it all!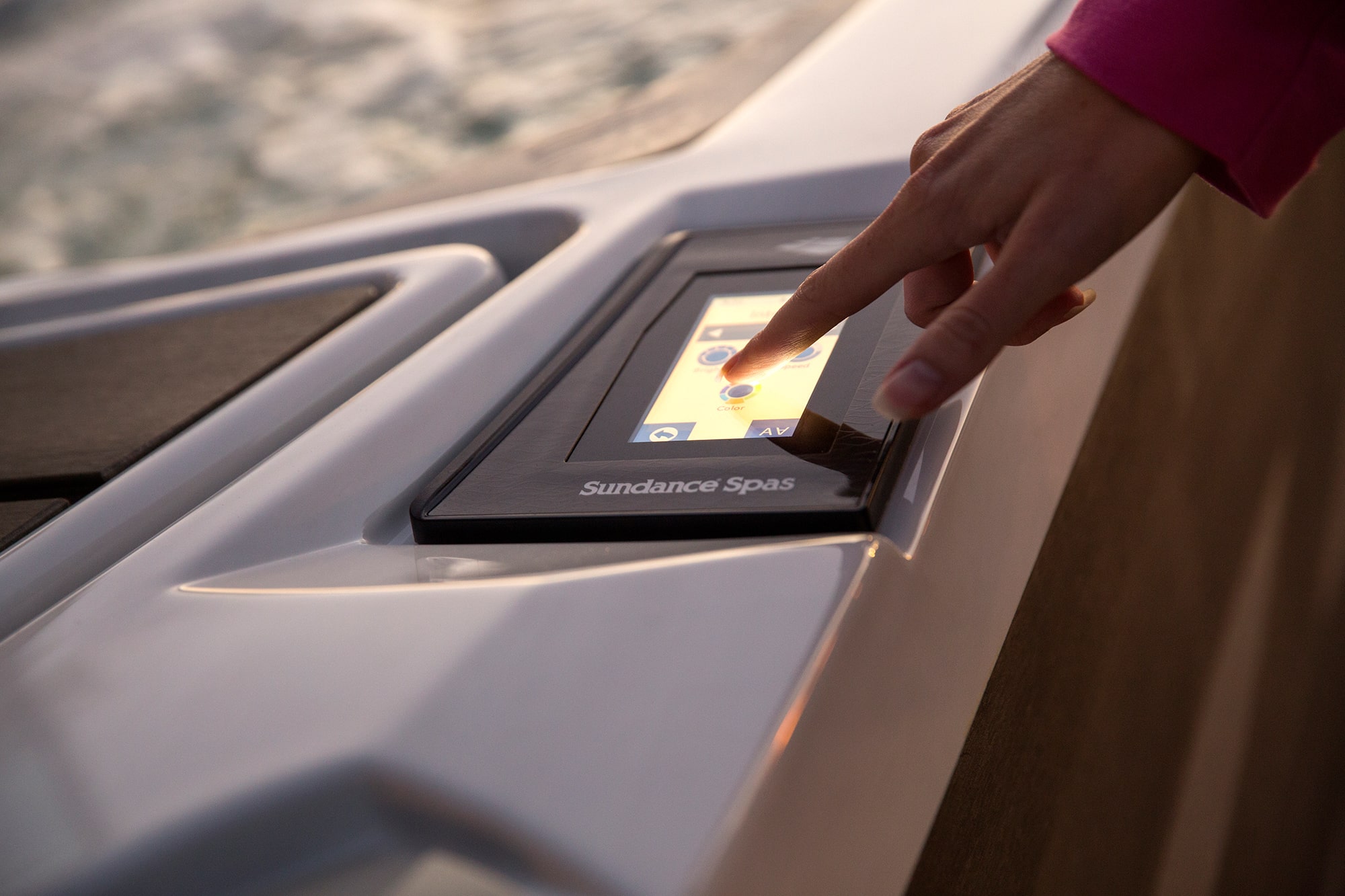 FREQUENT
QUESTIONS
Whether you already have a hot tub or you're considering purchasing one, you may have questions. Our list of frequently asked questions is meant to assist you with clear and simple solutions.