Dimensions: 84" x 84" x 36"
With room for up to seven adults, the Edison® spa from Sundance® Spas offers complete and total relaxation. It also has the value from the brand more owners recommend to their friends. Throughout the spa, each seat is unique so you're sure to find one that's just right for you. The various jet formations in this spa help to renew your body every day. A cool-down seat offers a place to soak and socialize without completely leaving the comforting warmth of the water. In this 680™ Series spa's footwell, jets nestled into a foot dome deliver relief from almost any seat.
Edison® Hot Tub Specifications
Dimensions: 84" x 84" x 36"
Primary Pump: 2-speed/2.5 hp continuous
Secondary Pump: 1-speed/2.5 hp continuous
Filtration: CLEARRAY® UV-C Technology + Filtration
Filters: 50 ft² filter cartridge system
North America: 240 VAC 60 Hz @ 30A
International: 230 VAC 50 Hz @ 16A/20A/32A2/3 x 16A
Want to learn more about this hot tub?
Gentle, targeted jets for the neck and deep-tissue pressure point jets along each side of the spine give overworked muscles relief.
Eliminate stress and strain from your neck and back with a combination of relaxation and rotational jets.
Perfect for those who carry stress in their shoulders, this seat helps penetrate tense shoulder muscles while relaxing your back.
Classic features coupled with Sundance® Spas craftsmanship surround you with a hydrotherapy experience that leaves you feeling good.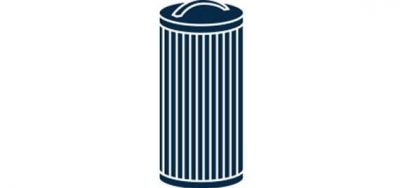 CLEARRAY® UV-C Technology + Filtration
Treat water with the power of nature-inspired UV-C technology to neutralize waterborne pathogens, resulting in clean, fresh water. 680™ Filtration System with 50 square foot vertical filter, Dynamic Flow™ and CLEARRAY® system.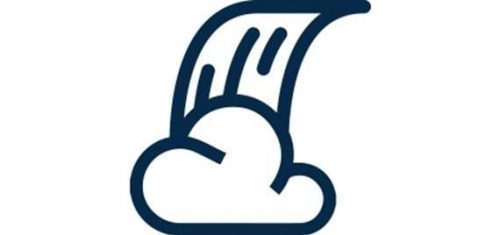 Lighting and Waterfalls
Standard lighting brightens up the interior and soothing waterfall adds ambiance.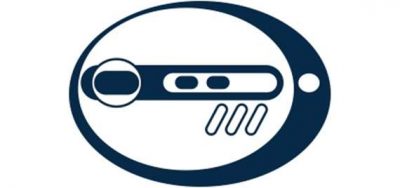 Controls
Simplified LED control panel streamlines spa functions.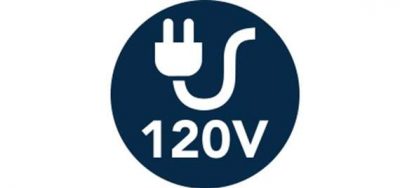 Plug and Play Model
Can be plugged into standard 120v outlet without additional electrical requirements.
Want to learn more about this hot tub?
GET THE BEST PRICING TODAY
Complete the form below and one of our backyard specialists will be in touch shortly.