Dimensions: 89" x 89" x 37.5"
The Cameo® spa seats up to six adults, offering the perfect variety of seat heights formed to fit diverse body types. Our best-selling lounge model, this 880™ Series spa has the best of everything, from illuminated grab bars to air-only aromatherapy-releasing jets. The optional SunSide™ cabinetry features corner lighting that is as functional as it is architectural, drawing the eye to the modern design while providing added safety. Melt into the lounge seat and feel your stress disappear thanks to the most Fluidix® jet variety from your neck to your wrists to your feet. Throughout the Cameo® spa you'll also find diverse seat options, from the customer-favorite, deep-immersion Accu-Ssage™ Seat to the exclusive, bold, therapeutic Intelli-Jet™ Seat. An asymmetrical foot dome is also tucked into the corner of the deep footwell so you can move about your spa comfortably.
Cameo® Hot Tub Specifications
Dimensions: 89" x 89" x 37.5"
Primary Pump: 1-speed/2.5 hp continuous
Secondary Pump: 1-speed/2.5 hp continuous
Filtration: CLEARRAY® UV-C Technology + Filtration
Filters: MicroClean® Ultra Filtration System, 130 ft² (2 interlocking cartridge filters)
North America: 240 VAC 60 Hz @ 50A or 60A
International: 230 VAC 50 Hz @ 16A/20A/32A2/3 x 16A
Want to learn more about this hot tub?
A bold, therapeutic pressure point massage coaxes away neck and back pain while gentle hip bubbles are pleasing to the skin either with or without SunScents™ aromatherapy.
Complete with arm rest, this customer favorite seat delivers relaxation to your neck back, wrist, hips and calves, and wrist in our deepest, full-body immersion experience.
We've given the 880™ Series the best of everything, including customer favorite features that make owning a Sundance® Spa easier than ever.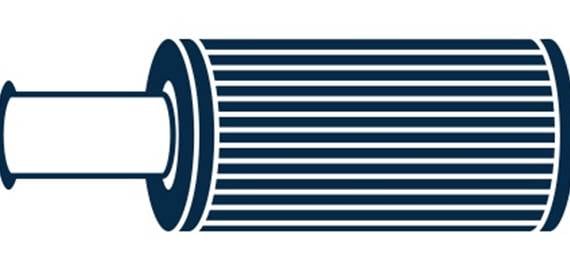 CLEARRAY® UV-C Technology + Filtration
Treat water with the power of UV-C technology to neutralize waterborne pathogens, resulting in clean water. 880™ MicroClean® Ultra Filtration System with horizontal MicroClean® Ultra Filter, SlipStream™ weir, Dynamic Flow™ Circulation Pump and CLEARRAY® system.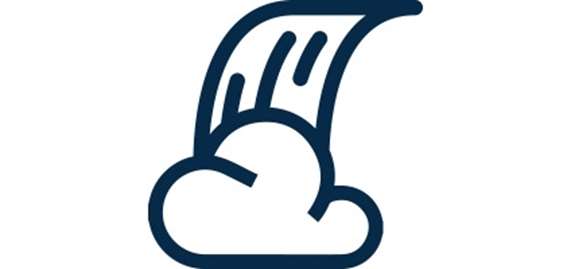 Lighting and Waterfalls
Multicolor SunGlow™ LED lighting brightens up the spa interior, AquaTerrace™ waterfall, footwell and backlit grab bars.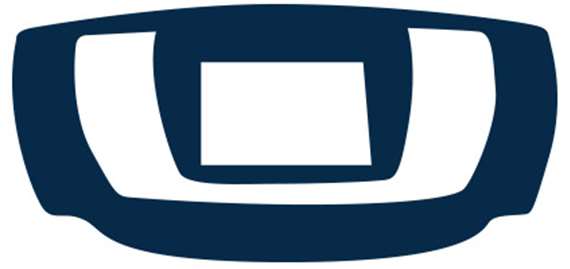 Controls
Advanced i-Touch Control Panel amplifies ease of use with a glowing, color touchscreen control and icon-driven menus. Compatible with optional SunSmart 2.0 WiFi.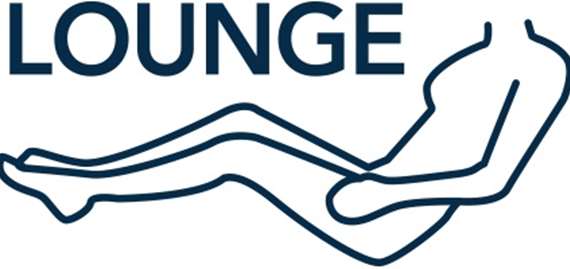 Lounge
Surrender fatigued muscles from your neck to your feet while molded arm rests cradle your arms perfectly for a pressure point massage in the wrists and hands for total relaxation.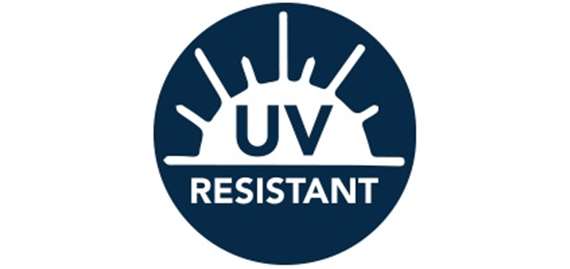 Cabinetry Access
UV-resistant synthetic cabinetry features an exterior indicator light to let you know your spa is functioning correctly.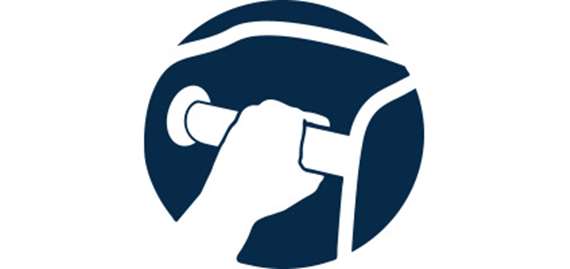 Illuminated Grab Bars
Safety is our priority, so we make it easy for you and your family to enter and exit the spa securely.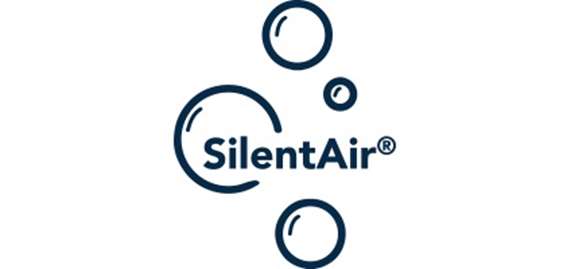 SilentAir® Injector Jets
An exclusive blower and air-only jets deliver a soft tissue massage and optional SunScents™ aromatherapy for a soothing experience.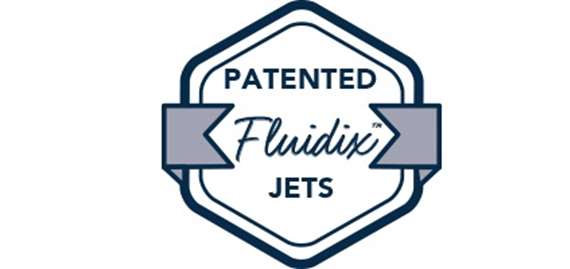 Fluidix® Jets
Fluidix® jets bring the feeling of popular hands-on massage techniques, operating without bearings that can clog or parts that wear out.
Want to learn more about this hot tub?
GET THE BEST PRICING TODAY
Complete the form below and one of our backyard specialists will be in touch shortly.