BULLFROG® SPAS IN FRESNO, CA
Want to get the hot tub of your dreams?
LIVE YOUR MOST PEACEFUL LIFE
A leader in modern spa technology, Bullfrog® Spas offer one of the most personalized hot tub experiences. Reliable and efficient, these spas are equipped with a variety of innovative features, such as the JetPak™ Therapy System, EnduraFrame™ construction, full-foam insulation, premium water care systems, and so much more. With many award-winning designs, there is a Bullfrog® Spas hot tub perfect for just about everyone.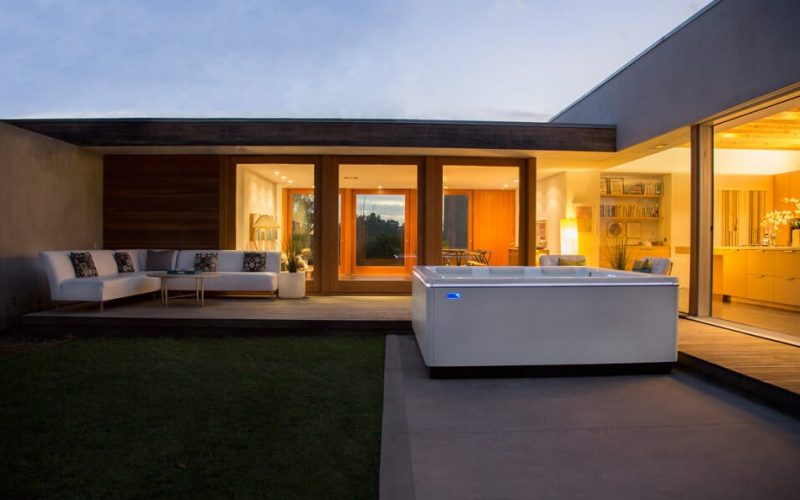 GET THE BEST PRICE
Our hot tubs are available in a range of prices to choose from.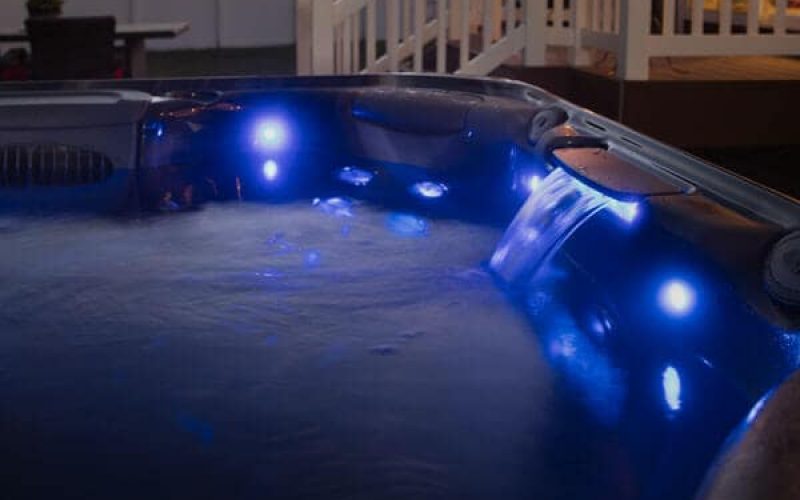 EXPLORE THE FEATURES
The right features can help create the perfect spa experience.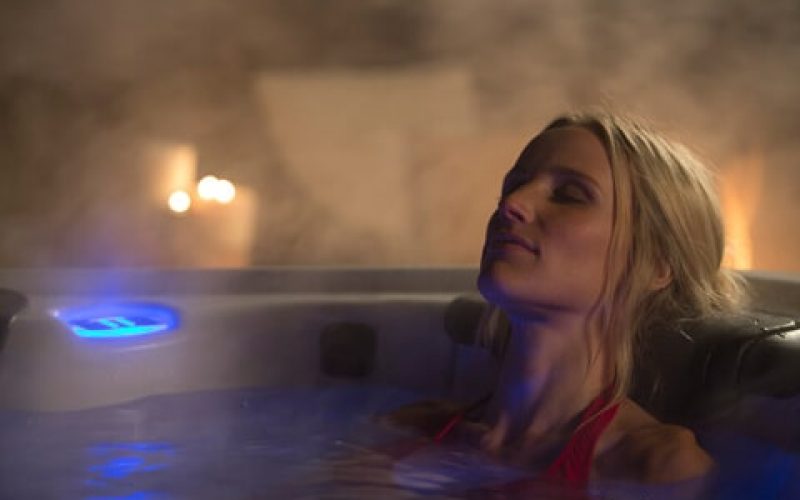 BROWSE ACCESSORIES
Add the finishing touches to your outdoor hot tub installation.
YOUR NEW LIFESTYLE
BEGINS WITH A HOT TUB
With so many incredible spas to choose from, we've made the process easier by enabling you to search by series and seating capacity. That way, you can find the right hot tub for your lifestyle in just a few simple clicks! For more information about our Bullfrog® Spas that are available, contact us today.
1. Spend more time outdoors
2. Strengthen bonds with loved ones
3. Strengthen your body and tone muscles
4. Maintain a healthy body weight
5. Ease muscle tension and sore joints
6. Reduce feelings of stress and anxiety
7. Improve your backyard design
8. Experience better sleep patterns
9. Soak or swim throughout the year
10. Spend more time relaxing 
GET THE BEST PRICING TODAY
Complete the form below and one of our backyard specialists will be in touch shortly.