Want to get the hot tub of your dreams?
With nearly 40 years of experience, the Sundance® Spas brand has perfected the design, build and manufacturing process needed to create the perfect spa experience. From state-of-the-art UV-C water management systems and ergonomic interior seating, to powerful hydrotherapy jets, LED lights, and so much more, Sundance® Spas has you covered.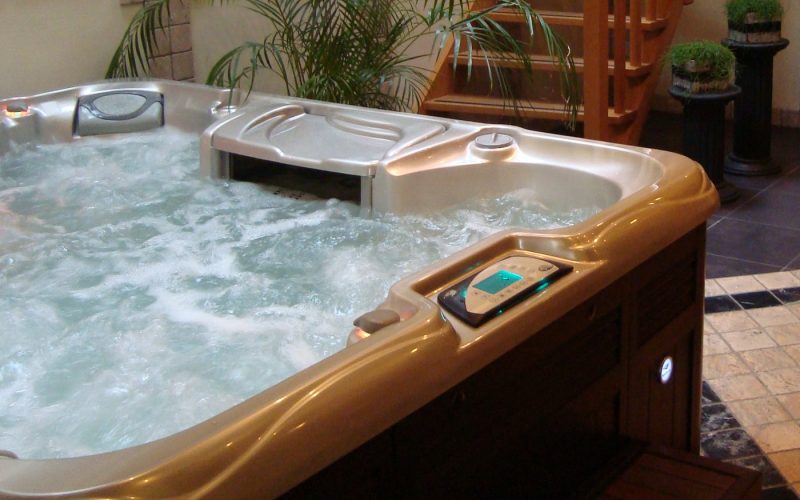 GET THE BEST PRICE
Top-tier hot tubs at a price you'll love.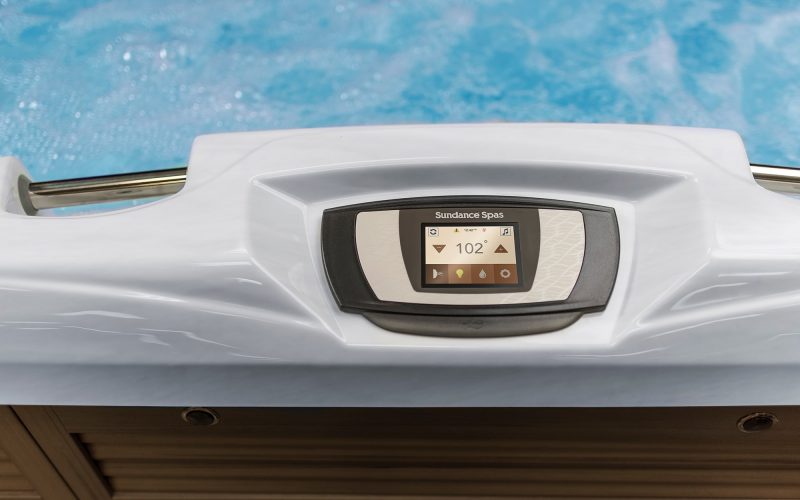 EXPLORE THE FEATURES
The features that dreams are made of.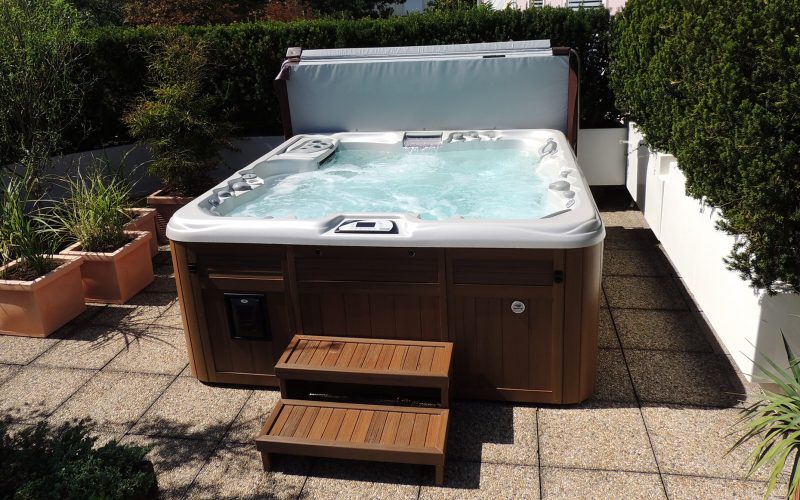 BROWSE ACCESSORIES
Maximize your hot tub experience.
THERE'S A SPA FOR
EVERY LIFESTYLE
Find the right hot tub for your lifestyle based on factors such as the series, seating capacity and price range. For more information, click on your desired hot tub or get in touch with our experts at Backyard Spa & Leisure today.
Spas are about so much more than just hot water. The technology and features found within each Sundance® Spas hot tub is there for a reason, which is to help you enjoy the ultimate in hydrotherapy. Built to take the strain off your body and allow your muscles and joints to relax, spending time in a Sundance® Spas hot tub can improve your health and overall lifestyle in many wonderful ways.
One of the ways that the addition of a hot tub can improve your lifestyle is by helping you create a paradise within your outdoor space. Typically, the installation of a hot tub paves the way for other backyard updates and renovations. In fact, many would argue that the installation of a hot tub helped them to discover the true potential of their backyard. Make the most of your backyard space with the installation of your perfect hot tub. Get in touch with our experts at Backyard Spa & Leisure to get started today and revolutionize the way you use your backyard.
GET THE BEST PRICING TODAY
Complete the form below and one of our backyard specialists will be in touch shortly.